Did you know that Roots covers events? It's true!
Recently I photographed the Freedom, Love, and Restoration Women's Conference in Livonia.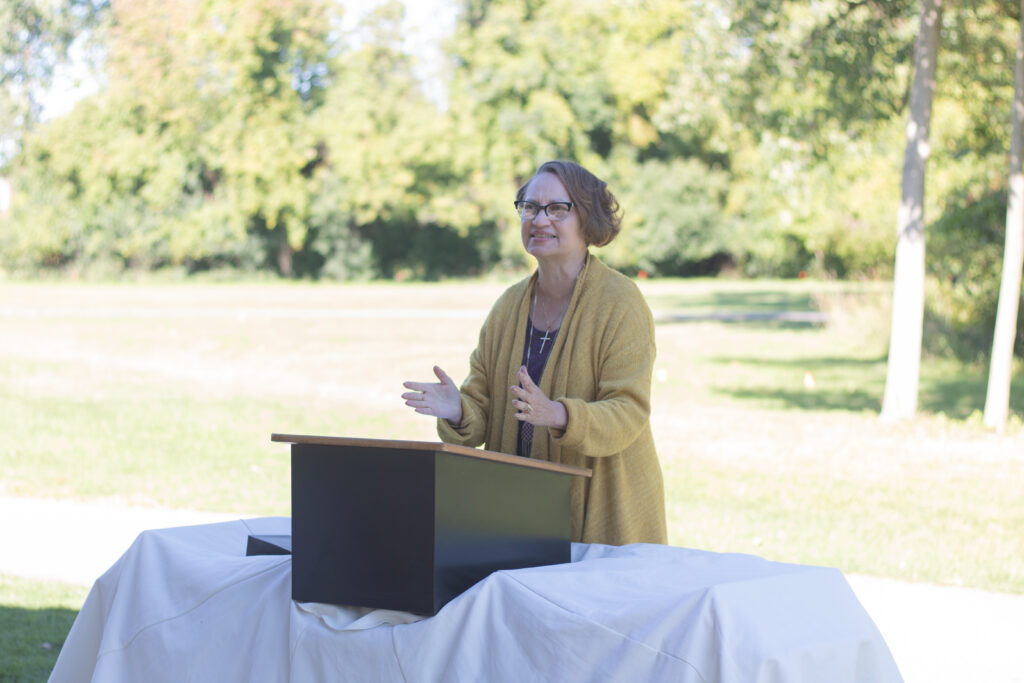 The event hosted a variety of speakers and hosted local artisans.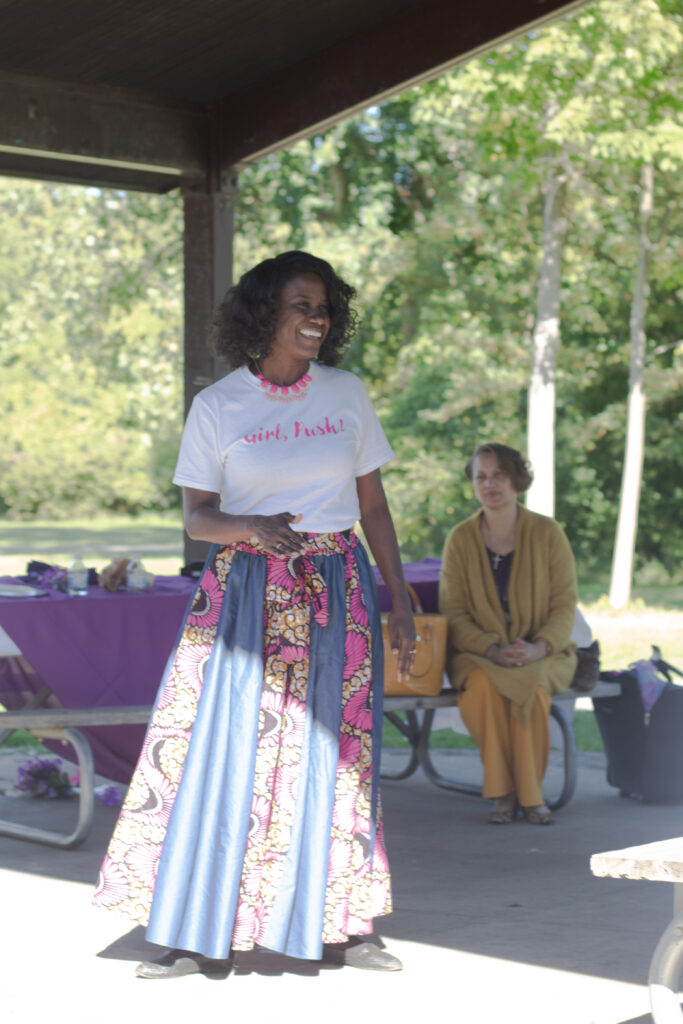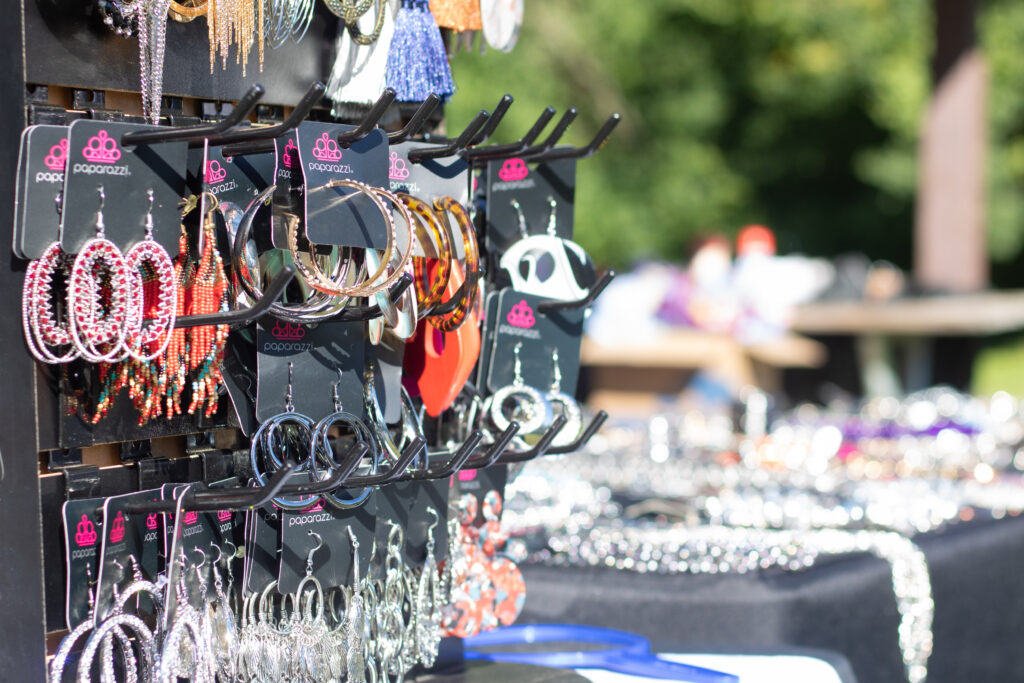 It was a pleasure to work with these wonderful women!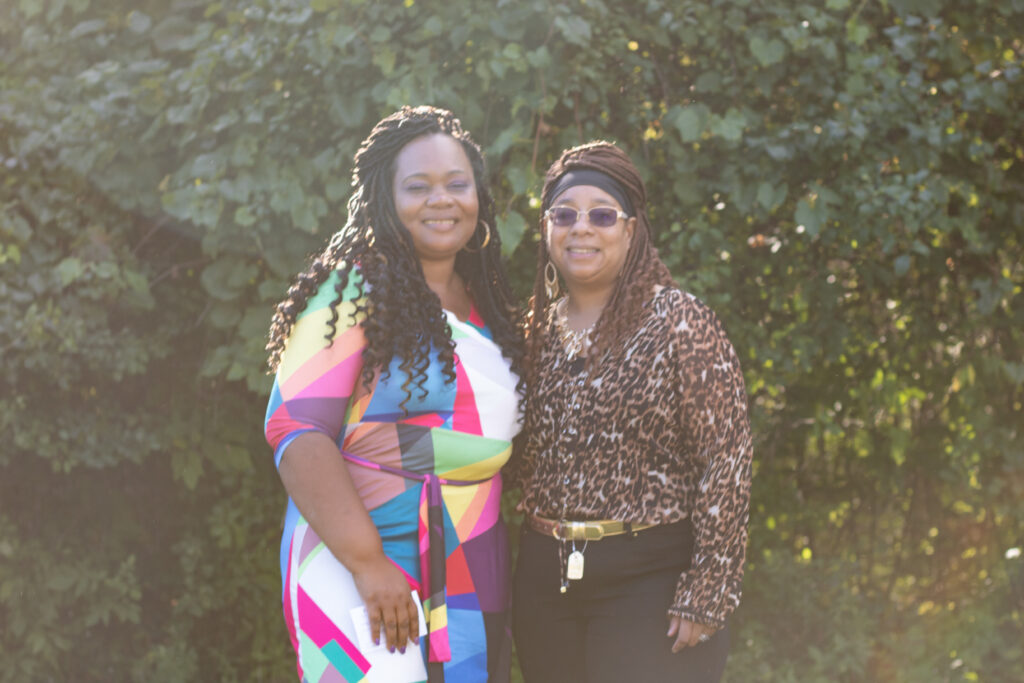 Call Roots Photography of Michigan to photograph your next event!