This fun-loving family did great with the traditional poses….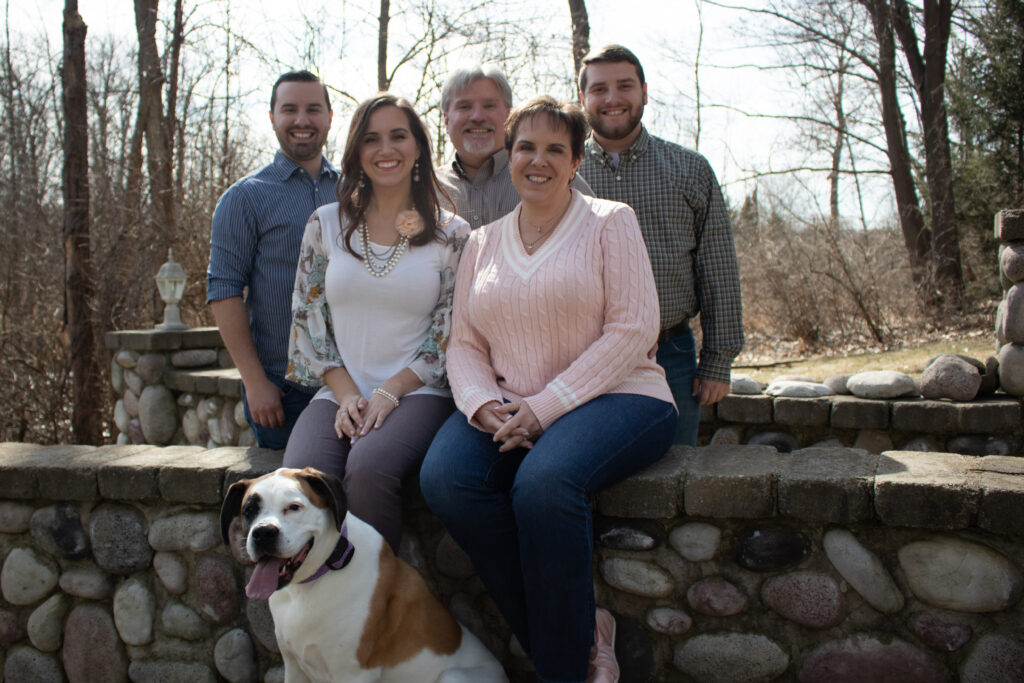 … but was exited to get to the goofy shots pretty quickly!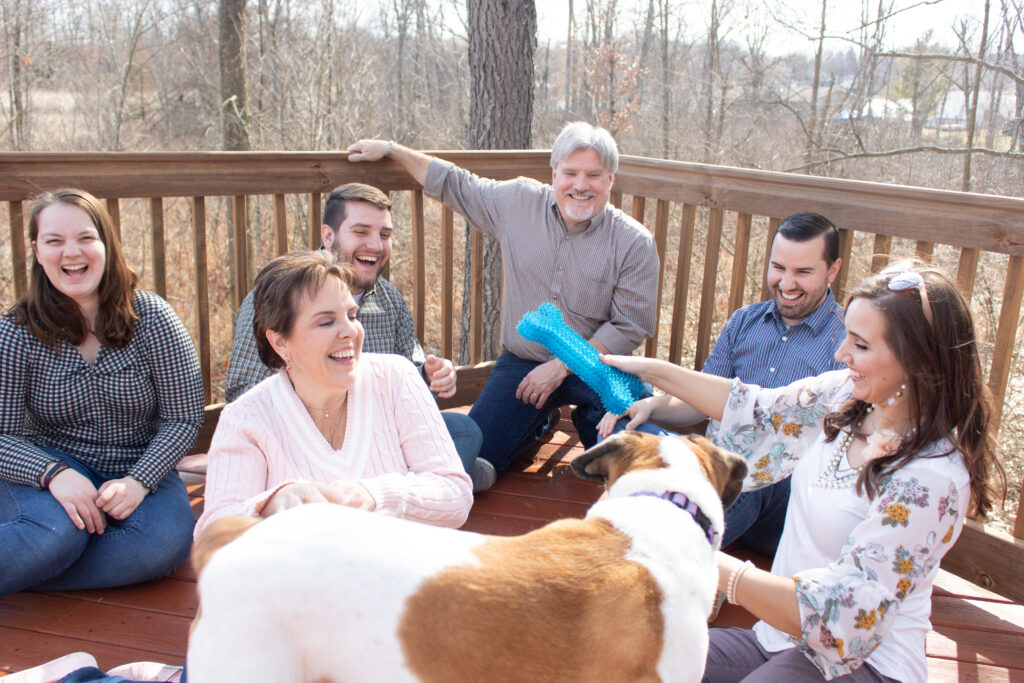 Their pupper, Meggie, was the life of the party – I had to be quick with the camera to catch all the action!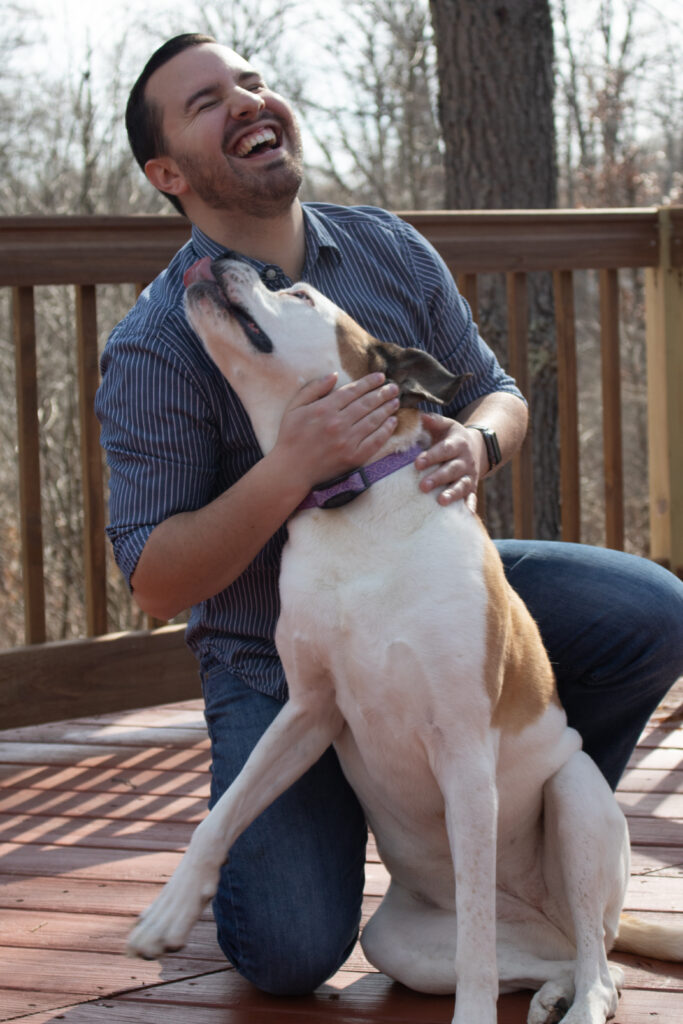 But their outdoor cat, Phil, wasn't about to miss the fun either! What a good meow-del!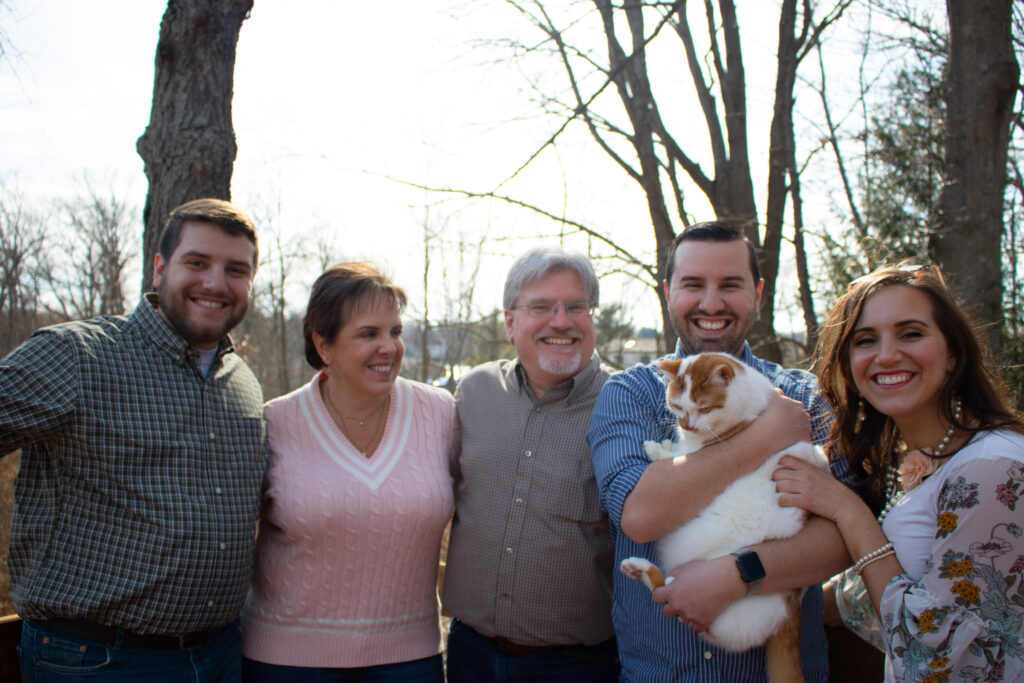 Finally, I snuck in a quick shot of these two lovebirds to round it all out <3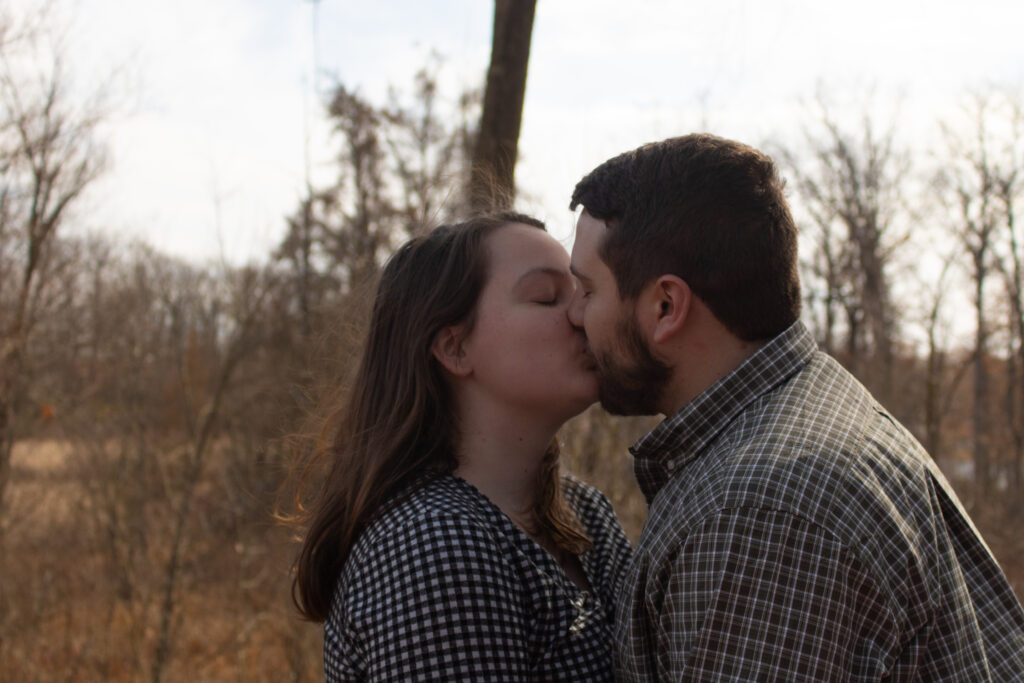 Thank you, W Family for such a fun shoot!