This session was an extra-special one because it was done at the clients' home! When you do an at-home session you get to capture memories and moments that are uniquely YOURS.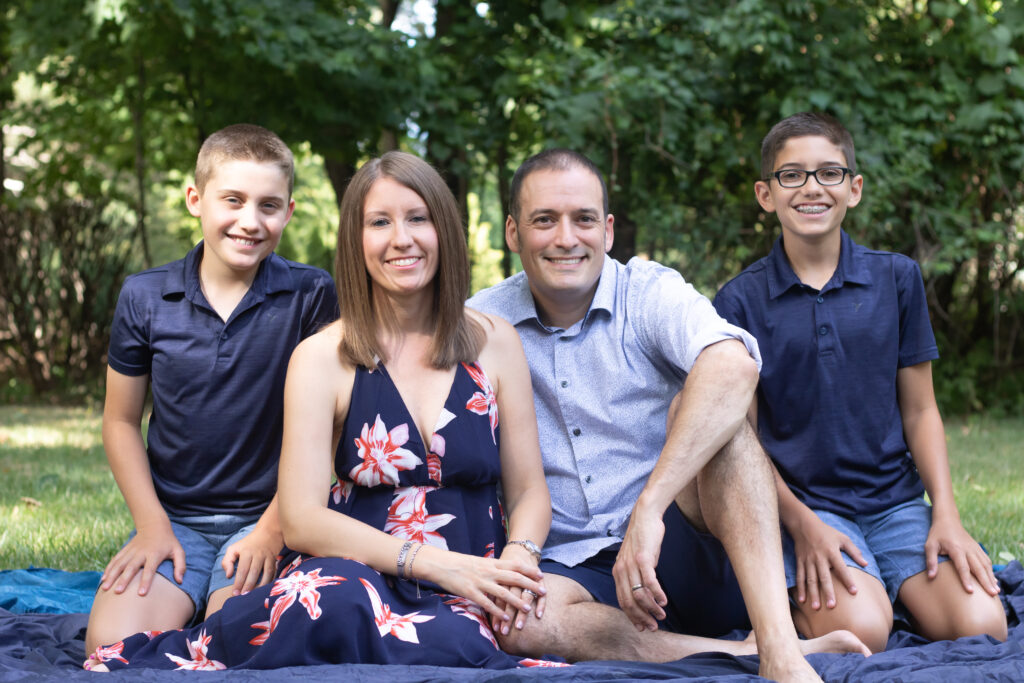 You can get pictures of your swing set, and the fort you just built, and that one cool tree in the front yard . . .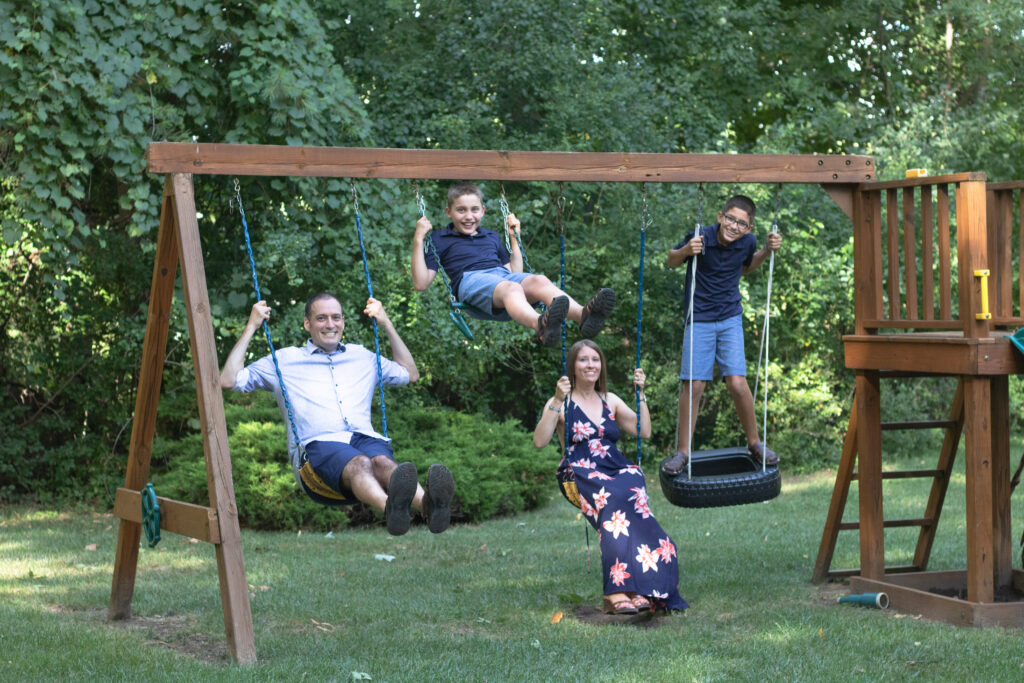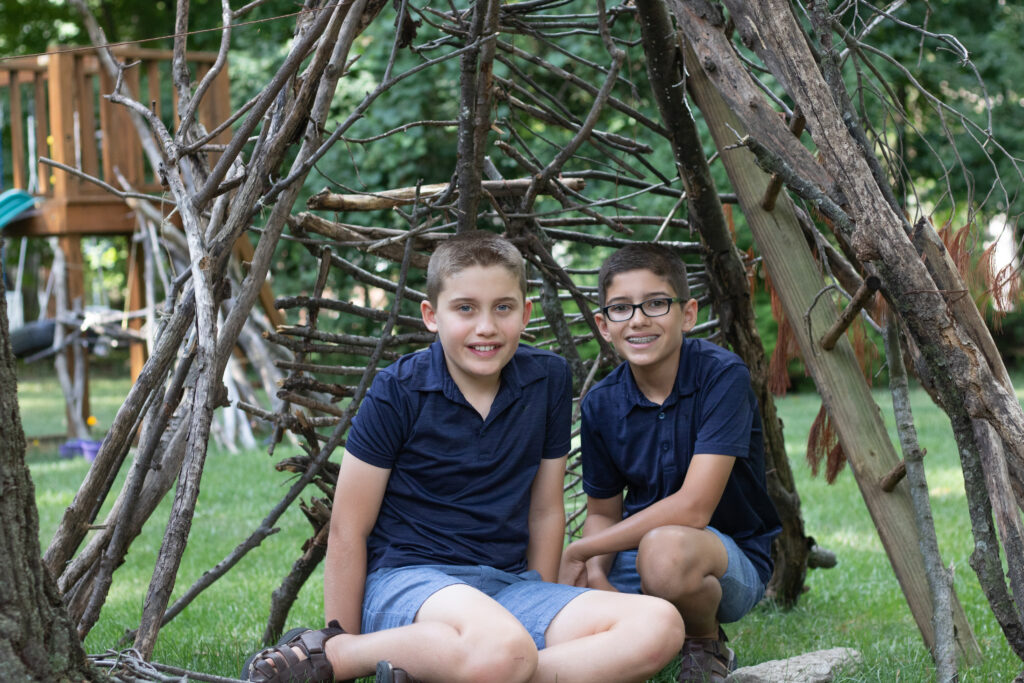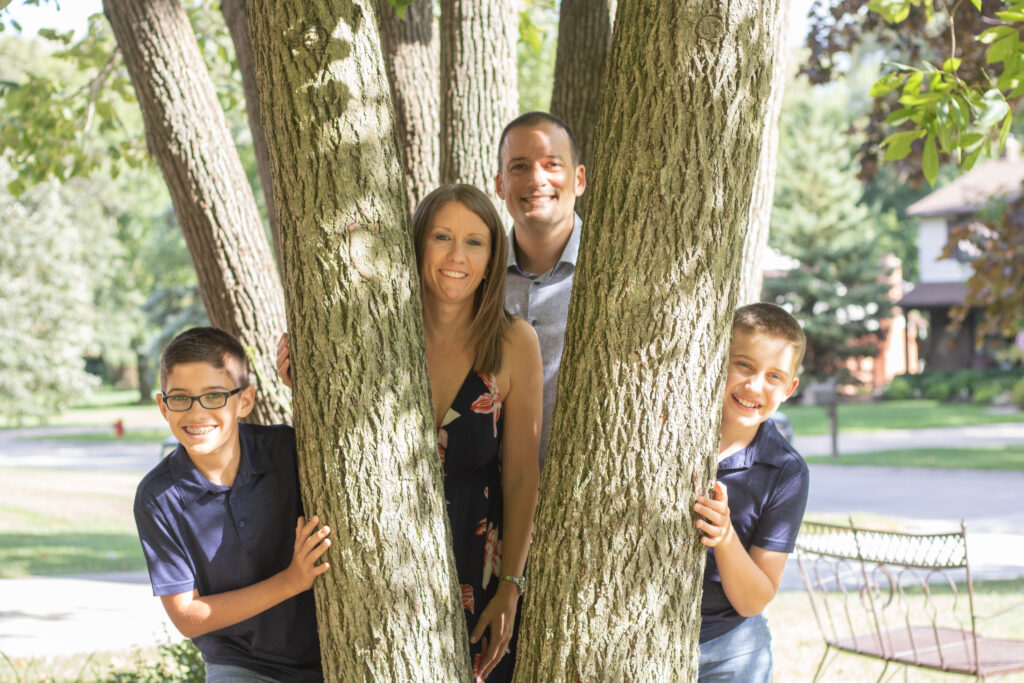 And everyone already feels at home – because you are! So goofiness is at a premium 🙂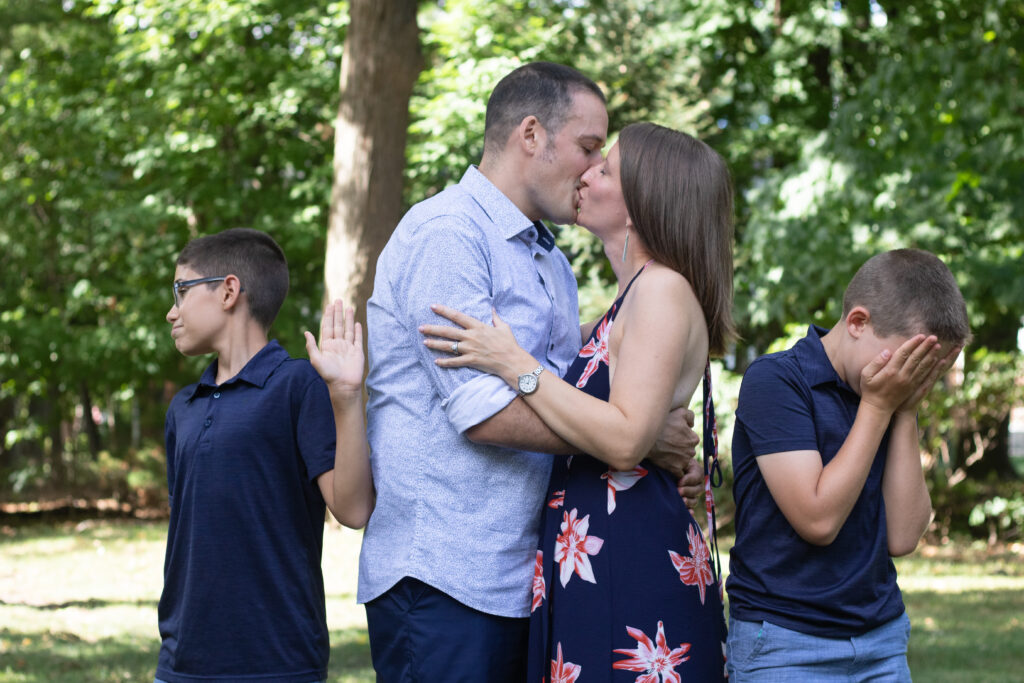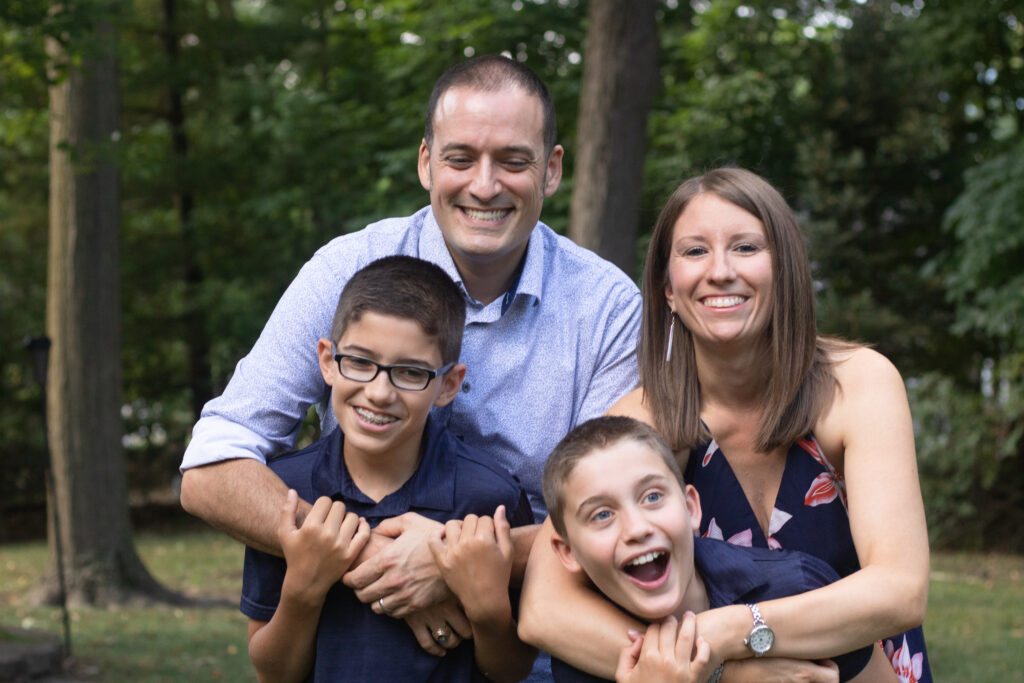 At home sessions for the win!