Front Porch Mini Sessions are a great way to get some quick family photos to update your picture frames.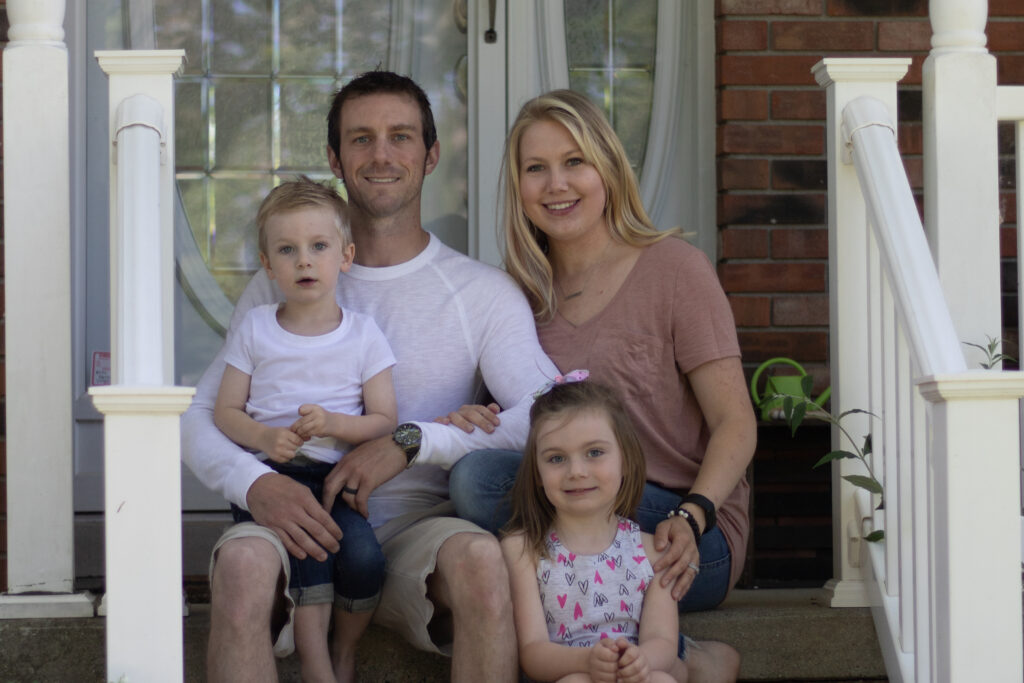 It's also easy to incorporate your pets into the photos, because everyone knows they are part of the family too! All we are missing from this shot is the fish, who could not attend this photo session due to prior engagements, but deserves an honorable mention nonetheless.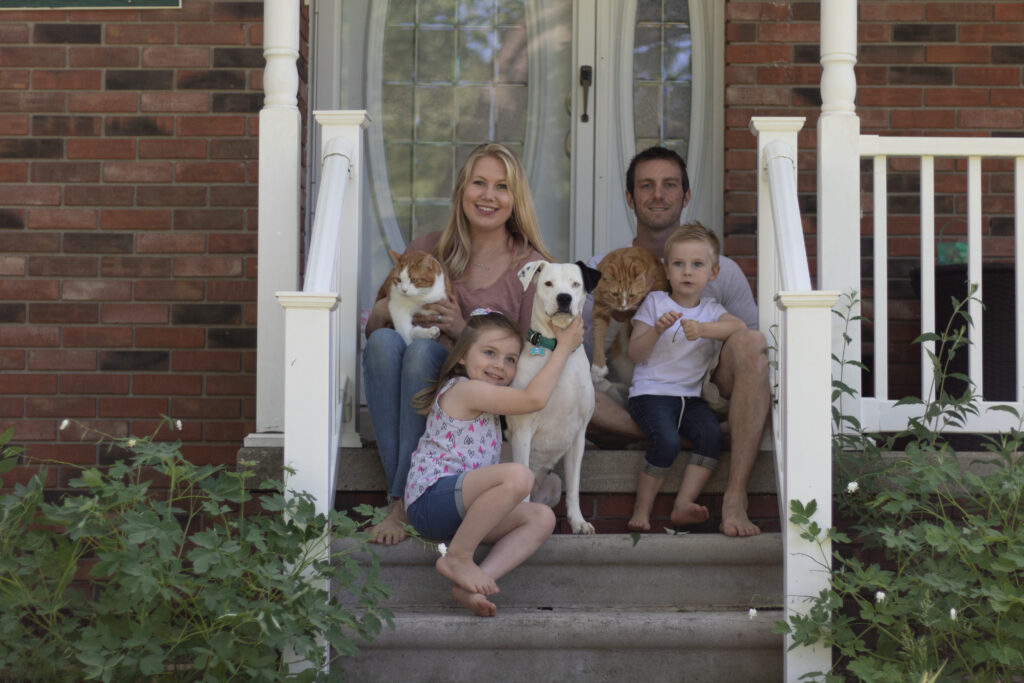 And how do we get everyone to smile for the camera? Ice cream.