This hayride session doubled perfectly as an adorable maternity session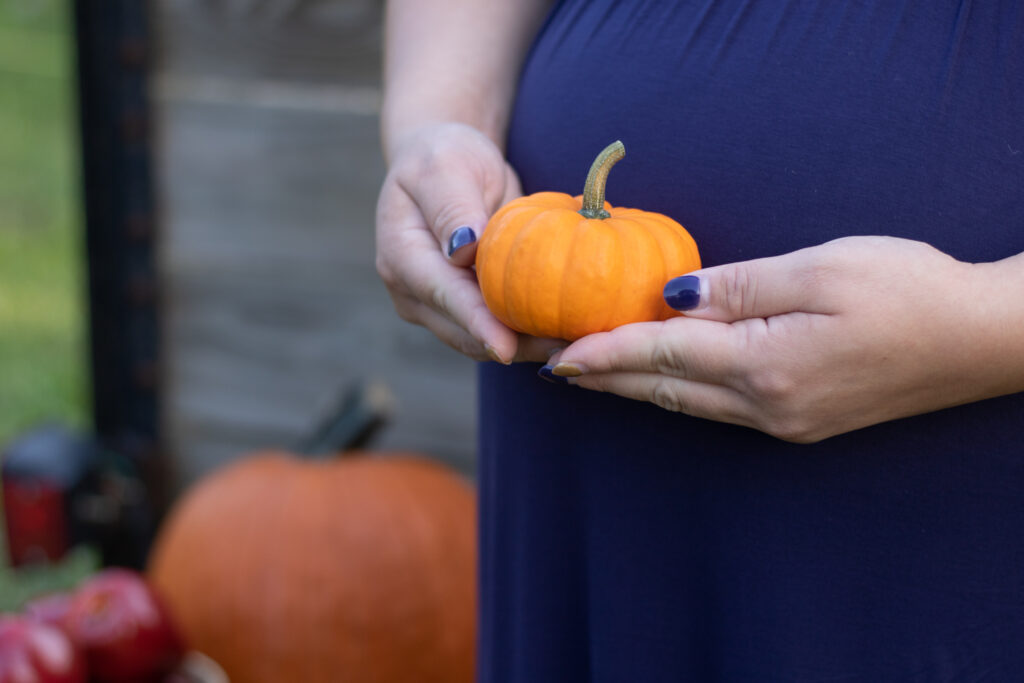 Melissa and Alex are so exited to welcome their first kiddo into their family.
Thankful may just be the perfect word.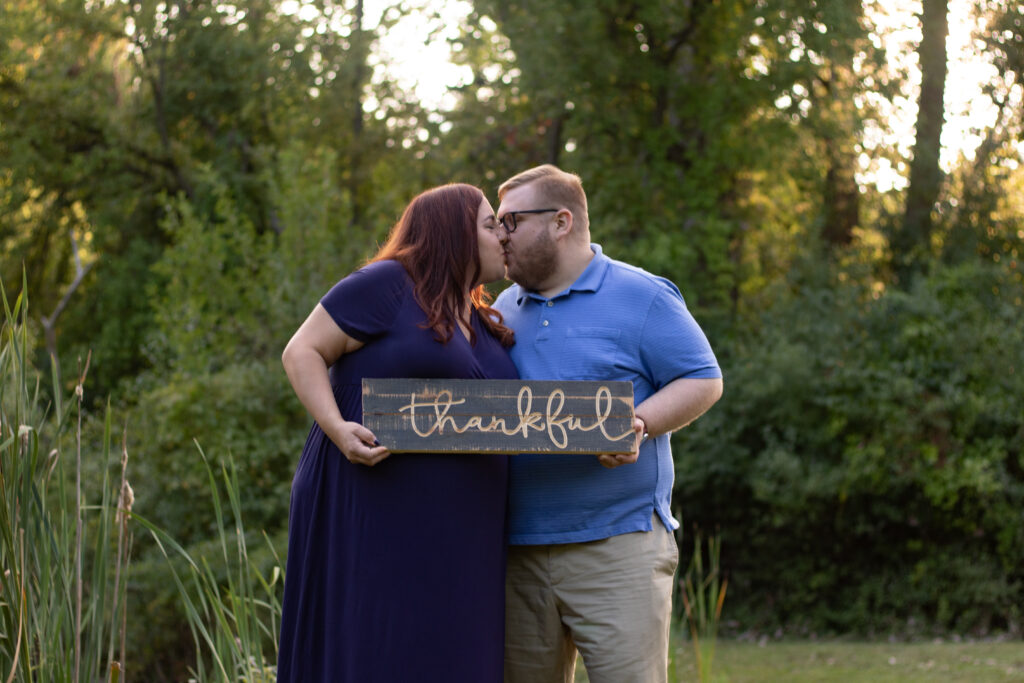 But I only have one word for Melissa's solo maternity shots: DREAMY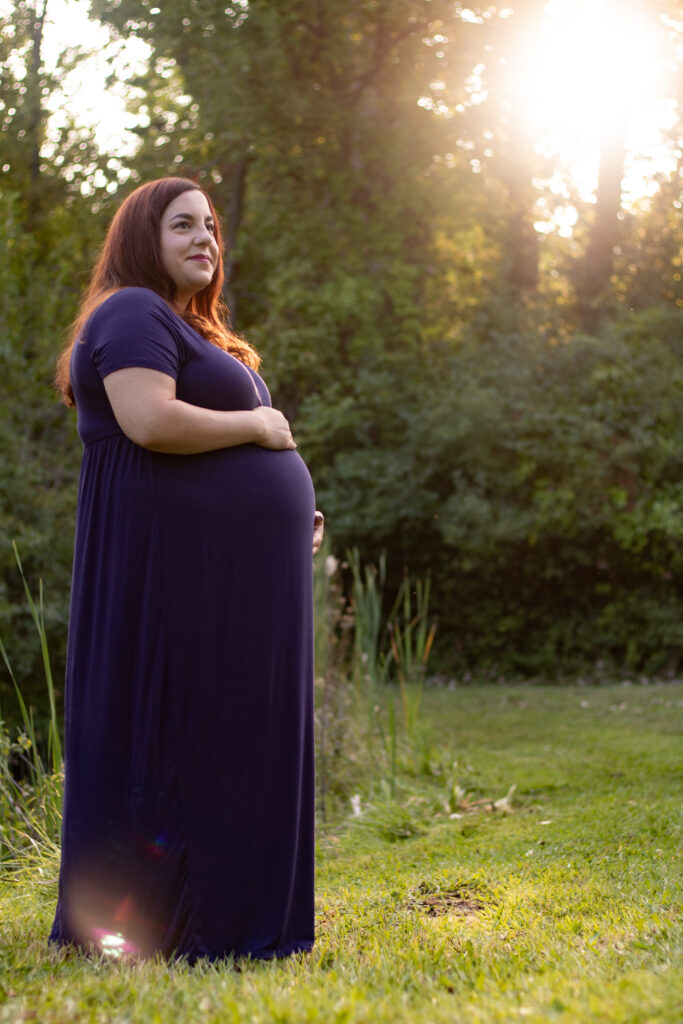 Congratulations on welcoming your pumpkin into the world!