Who run the world?!
STRONG WOMEN WHO FOLLOW THEIR DREAMS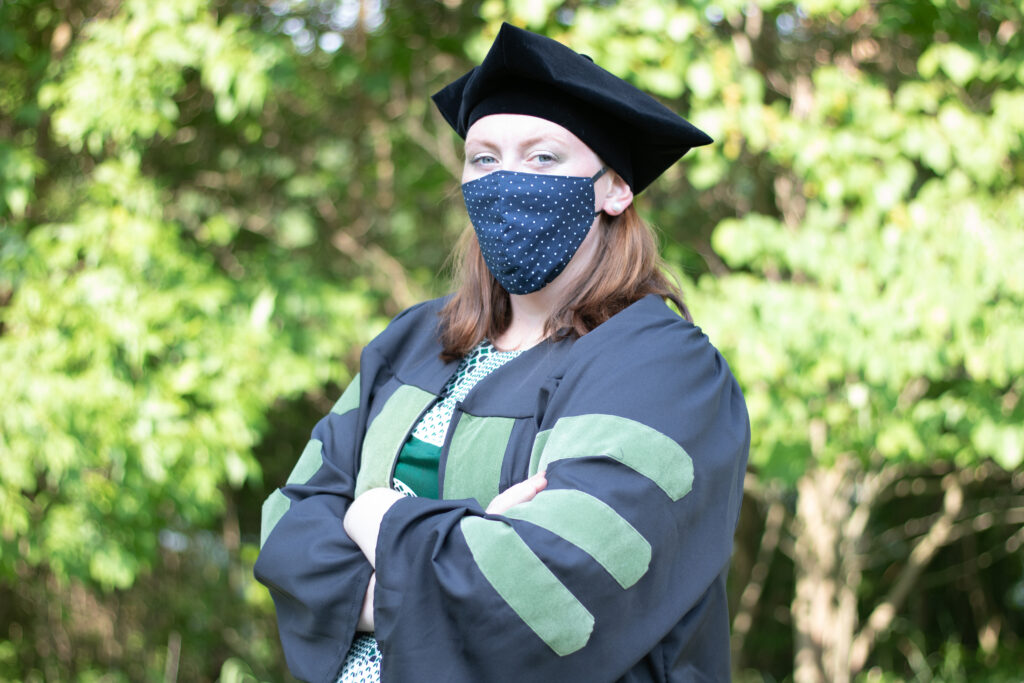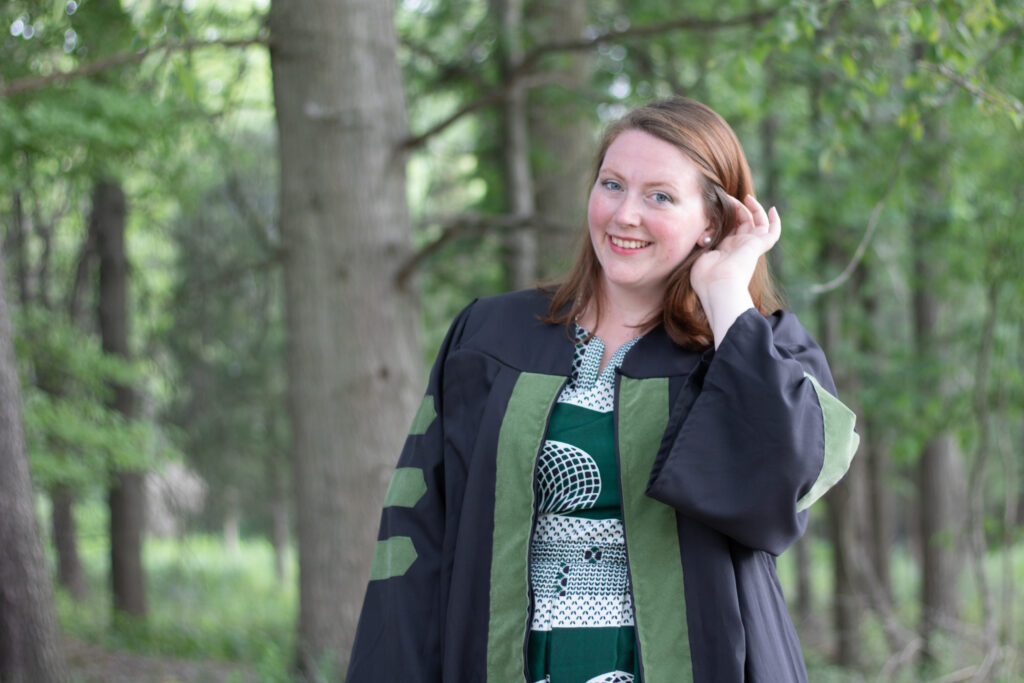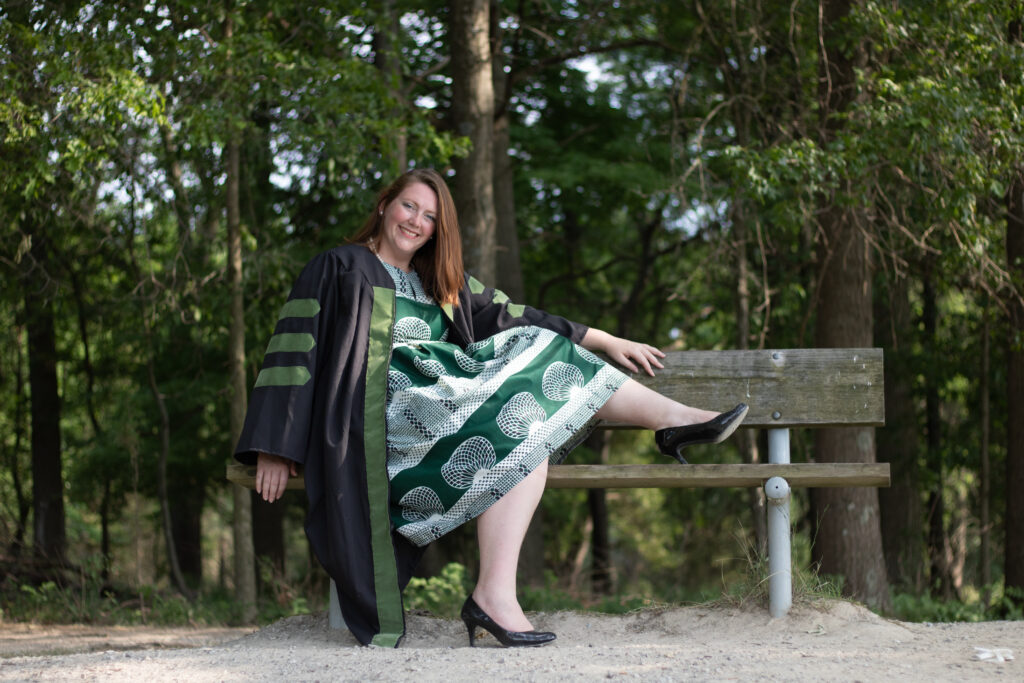 Congratulations to Dr. Gibson on her graduation from Michigan State University with her Doctorate in Osteopathic Medicine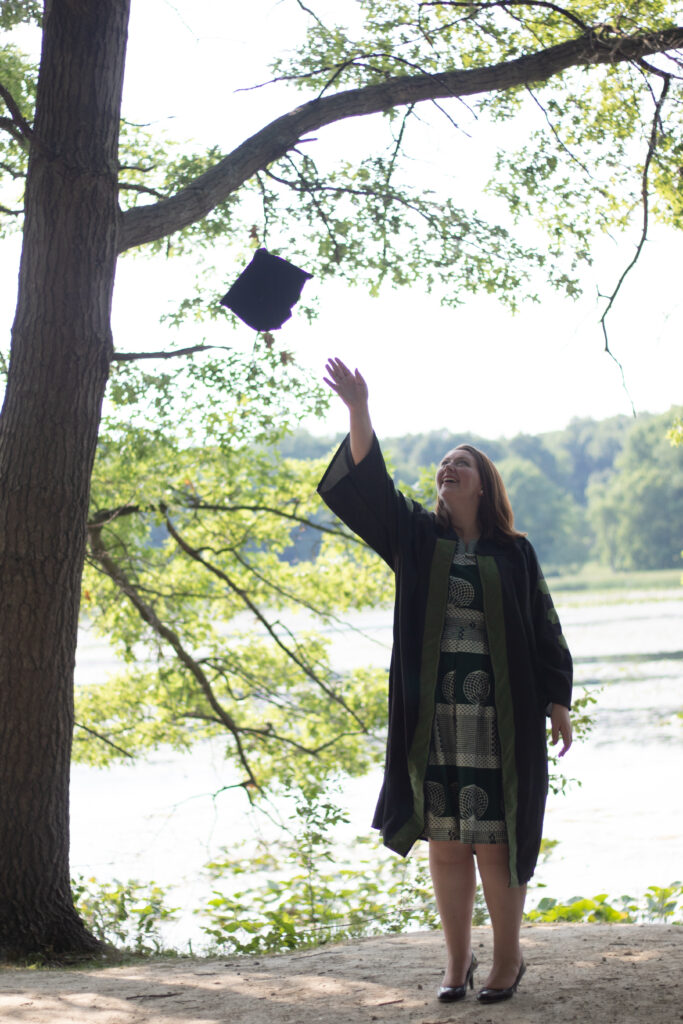 You are going to do so many great things in your life and the world is greater for having you in it! Go kick butt with all of your fantastic accomplishments!