I have an announcement: engagement sessions are my new favorite thing and it is 100% because of these two!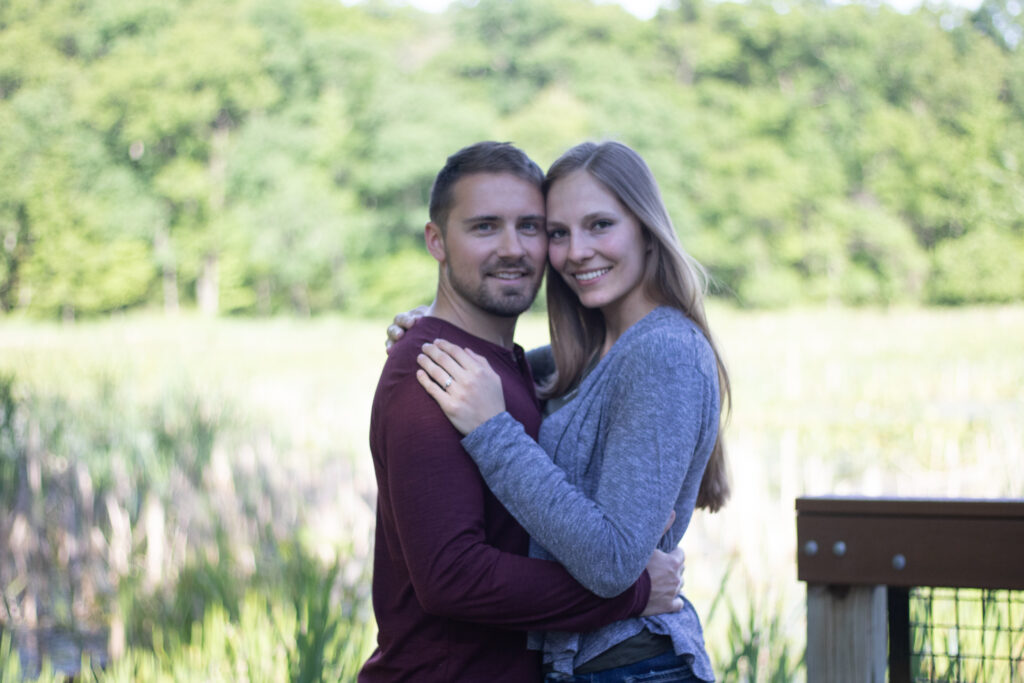 So if everyone could go ahead and propose to everyone else so I can take your pictures, that would be great! I seriously can't wait to take more dreamy shots like this: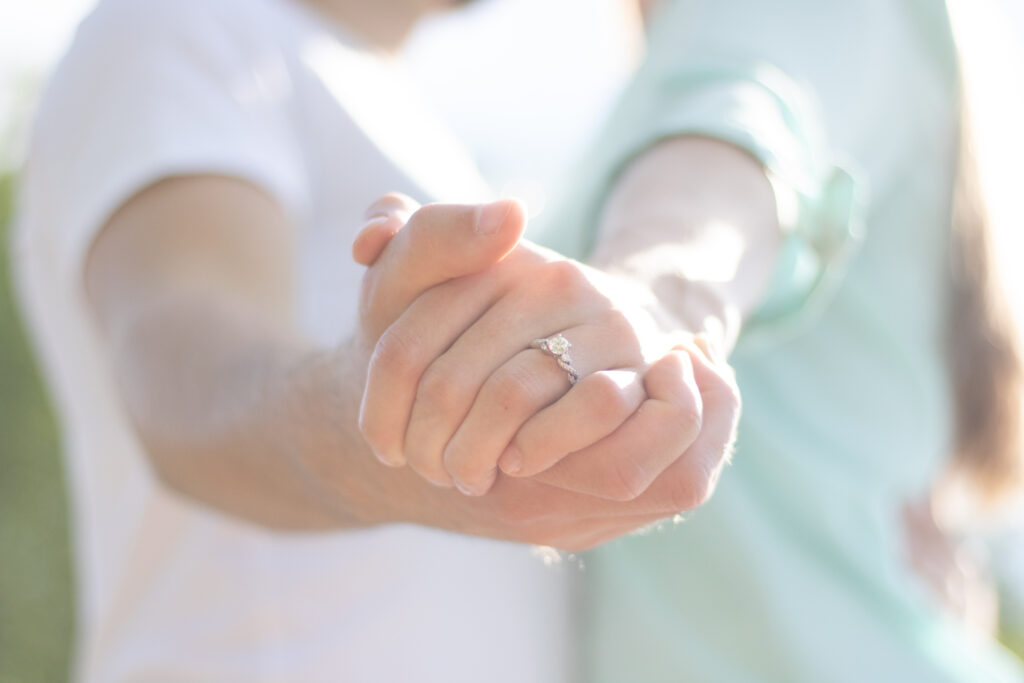 Corinne and Carl are a beautiful, fun-loving couple who weren't afraid to get a little bit adventurous.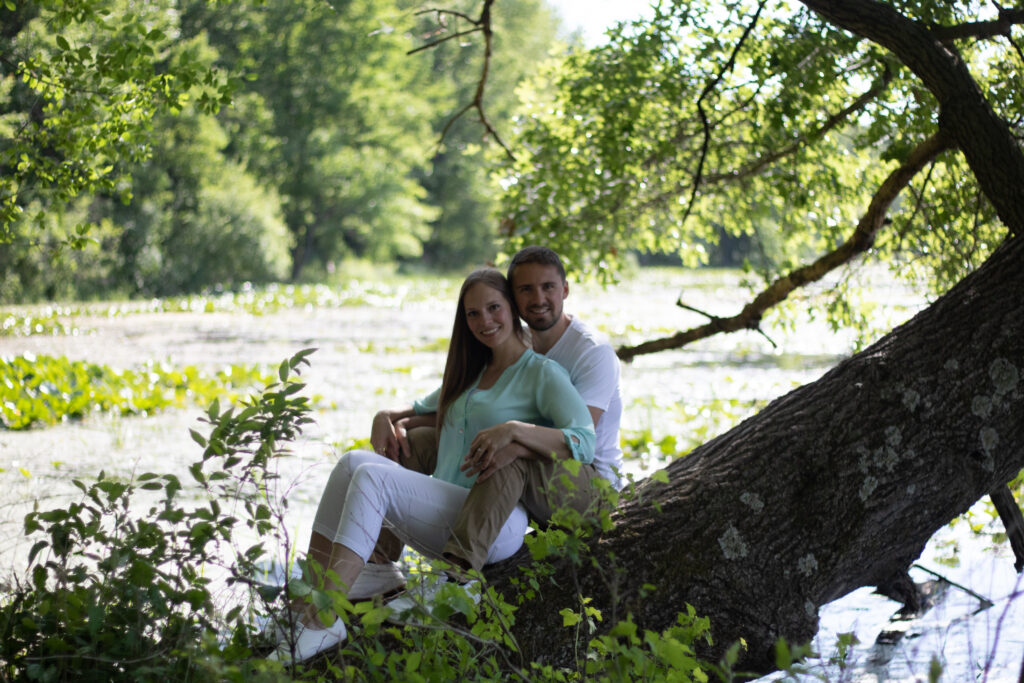 May they always look at each other like this for the rest of their days! Congratulations!