The tractor mini sessions are some of my favorite sessions <3
Not only do the families get a unique set of photos with this awesome set, but I get to go take pictures of this tractor that has been in my family for generations! It warms my heart to see it be in use again in such a unique way!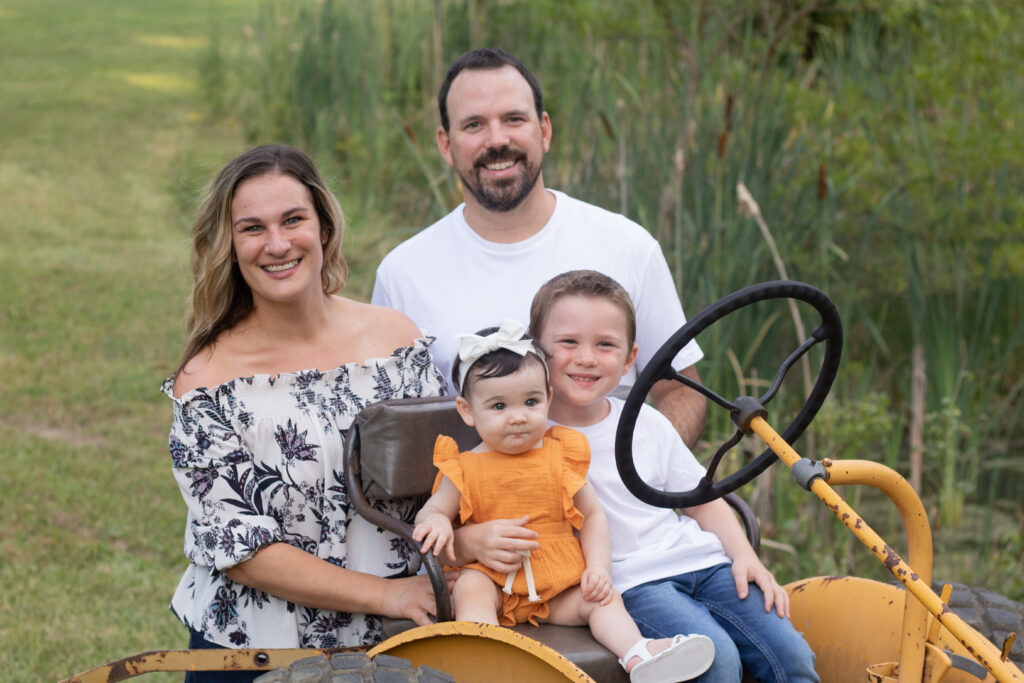 The only person who *MIGHT* have been more excited than me is this kid when he got behind the wheel!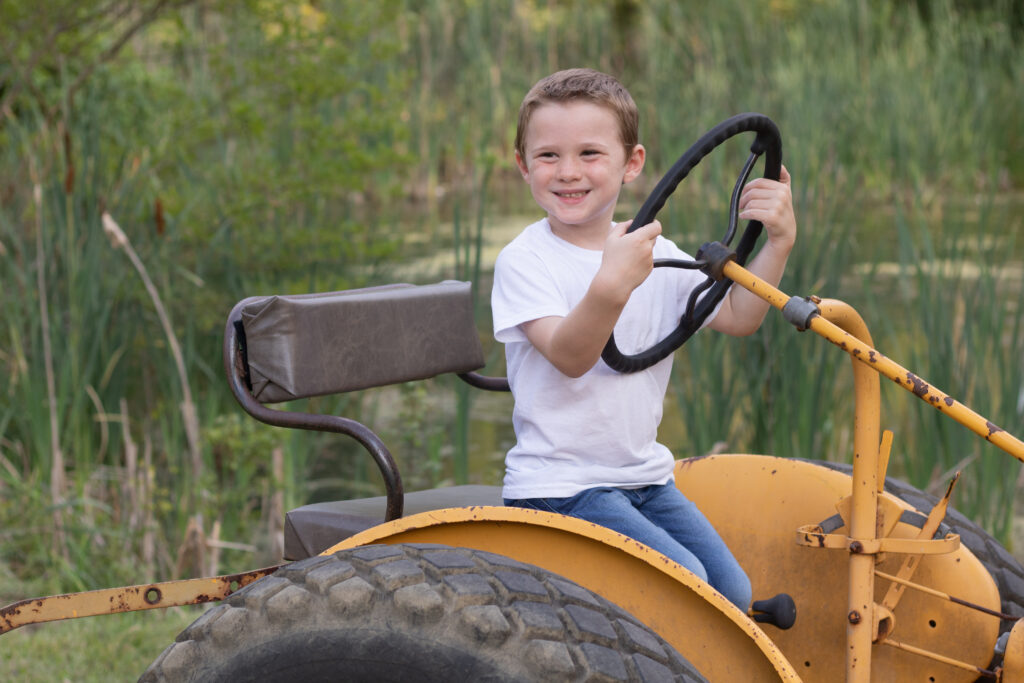 And to make it all even more special, we were celebrating this little one's birthday!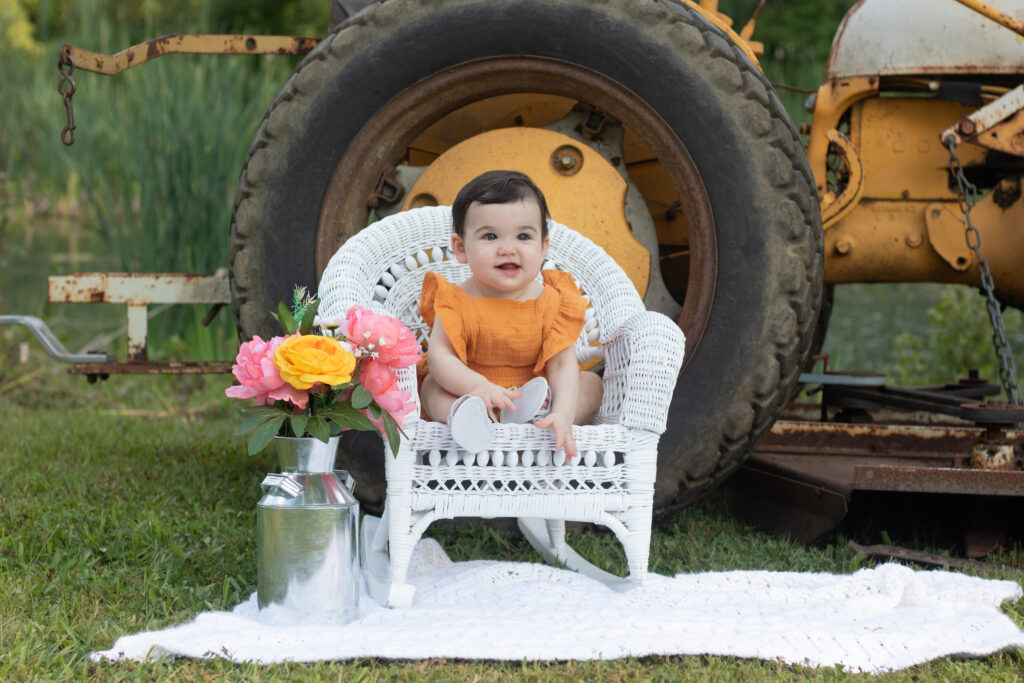 Finally, we brought in the puppers to recreate a photo from when these two first adopted each other. Love between a dog and a dog mom is eternal <3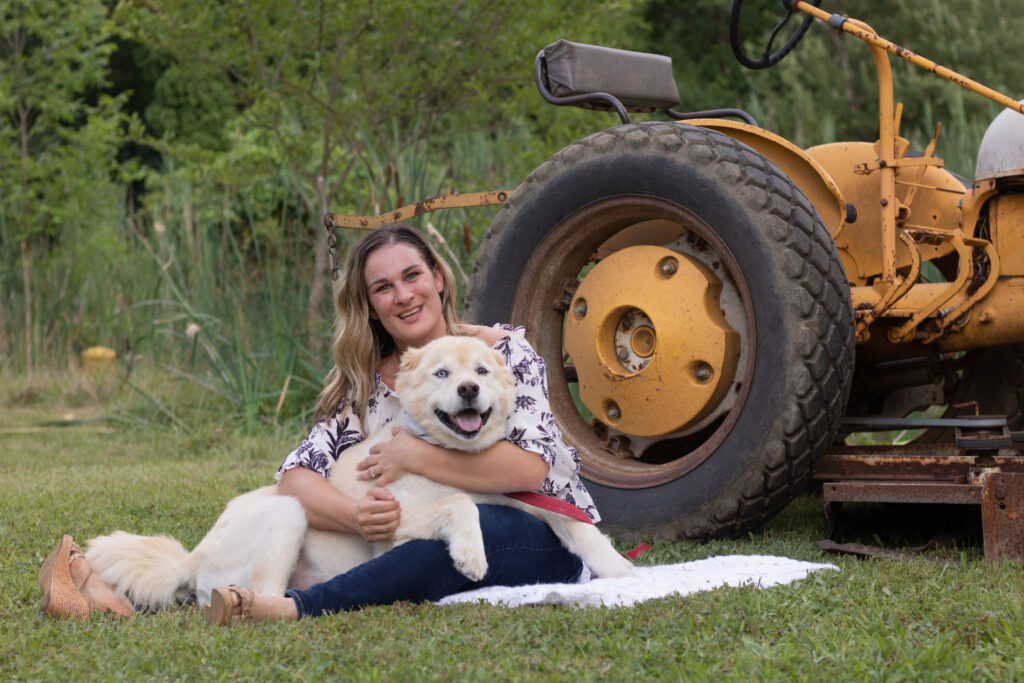 Who knew we could fit so much goodness into only 30 minutes?!