Holiday Tree Farm Session Includes:
30 Minutes of Shooting
Minimum of 20 images
Private Online Gallery
Digital copies of your images in both color and black & white
Print release for personal use and printing
Professional printing services available
A la carte printing – order exactly what you want. Nothing more, nothing less.
The holidays are quickly approaching. Whether we have memories of running around a tree farm on a brisk day, laughing with family, or if you want to create new ones. Bring the joy and magic of being at a tree farm to your family, while Meghan of Roots Photography helps you to capture precious memories.
Want down to earth, professional photos that perfectly showcases the true you? Meghan strives to capture fun, authentic, and natural memories for you to share with the whole family tree.
Affordable & Authentic Photography
---
Experience an enchanting setting nestled in the Dexter, MI. The beautiful, serene location of Westman's Tree Farm is the perfect backdrop for photos.
Perfect for Holiday Family Photos, Couples Photography, and Engagement Shoots!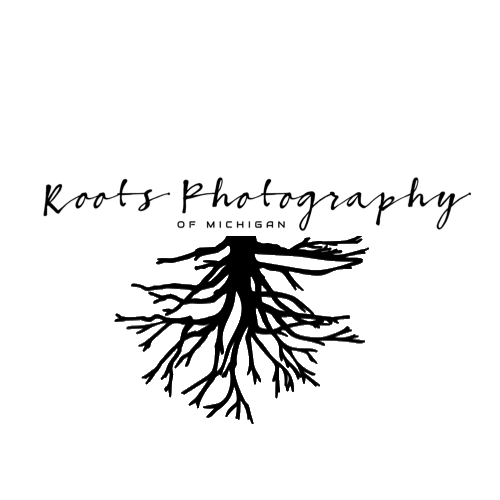 Too Good To Be True? Check out what the Roots' family is saying!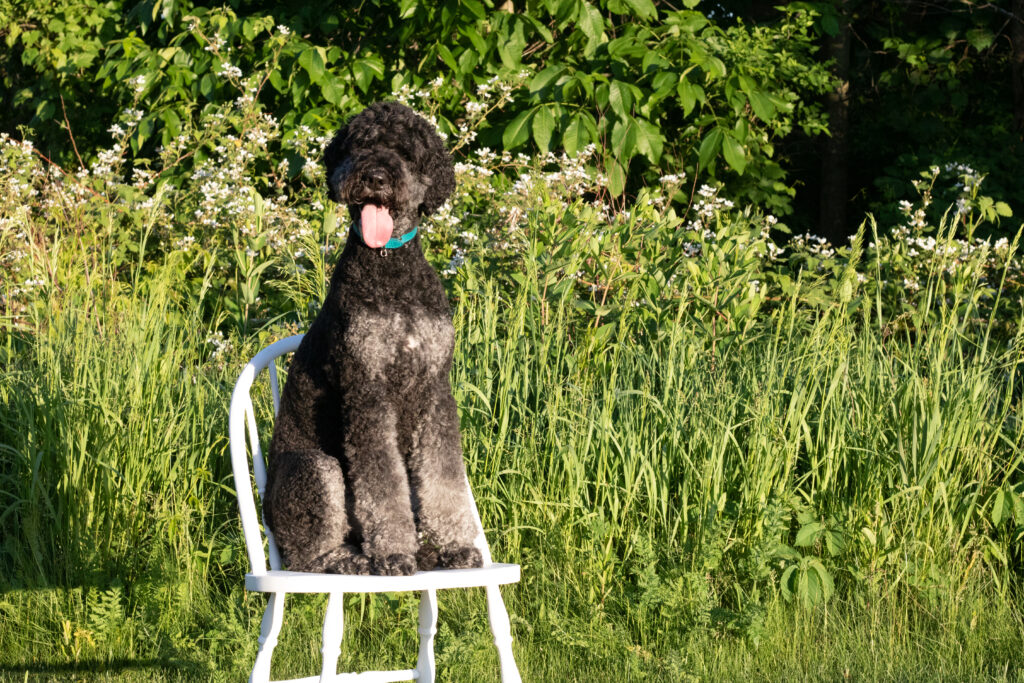 I had a pet portrait session for my service dog with Meghan and it was wonderful. It was such a PAWsitive experience for us all. Meghan was so professional, listened to my ideas, and had creative ideas of her own.
She had me bring my pup's favorite toy and she also showed up with amazing props that made the whole experience special. These photos are something I will cherish! If you want someone who is creative, eager to help capture your vision, and so much fun to work with then use Roots Photography of Michigan. You won't be disappointed. – Holly S.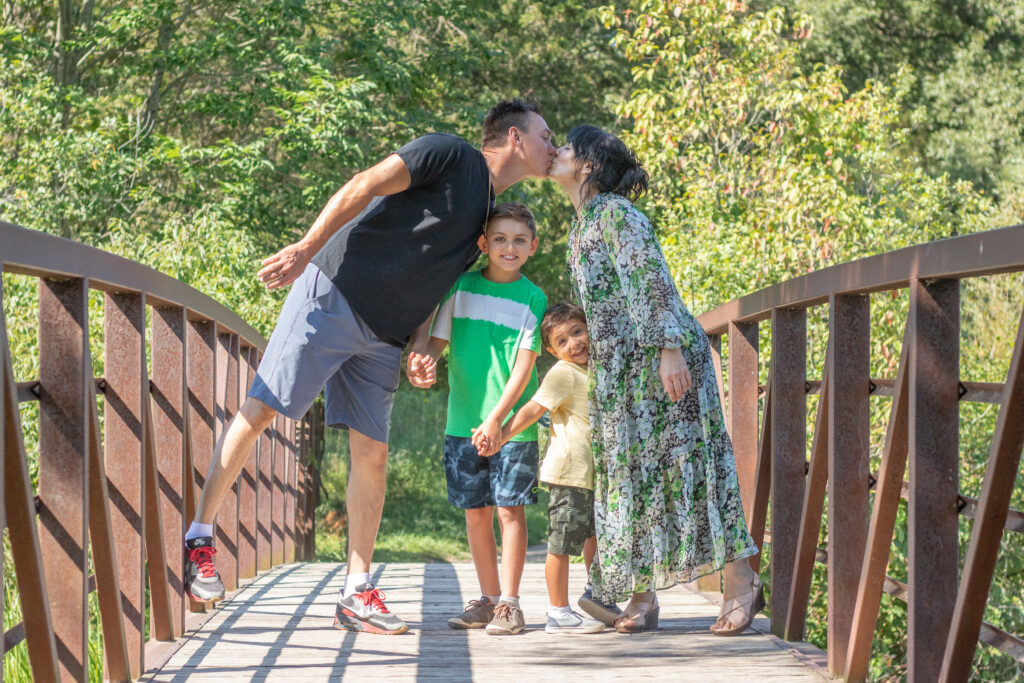 Meghan did a beautiful job with our family photos! She made both my boys, ages 4 and 8, feel extremely comfortable. She was able to capture such innocence and beauty in them both and with our entire family. We are so grateful to have beautiful memories we can cherish. Thanks Roots! Highly recommend! – Angy
Check Roots Photography of Michigan out on Facebook and Instagram