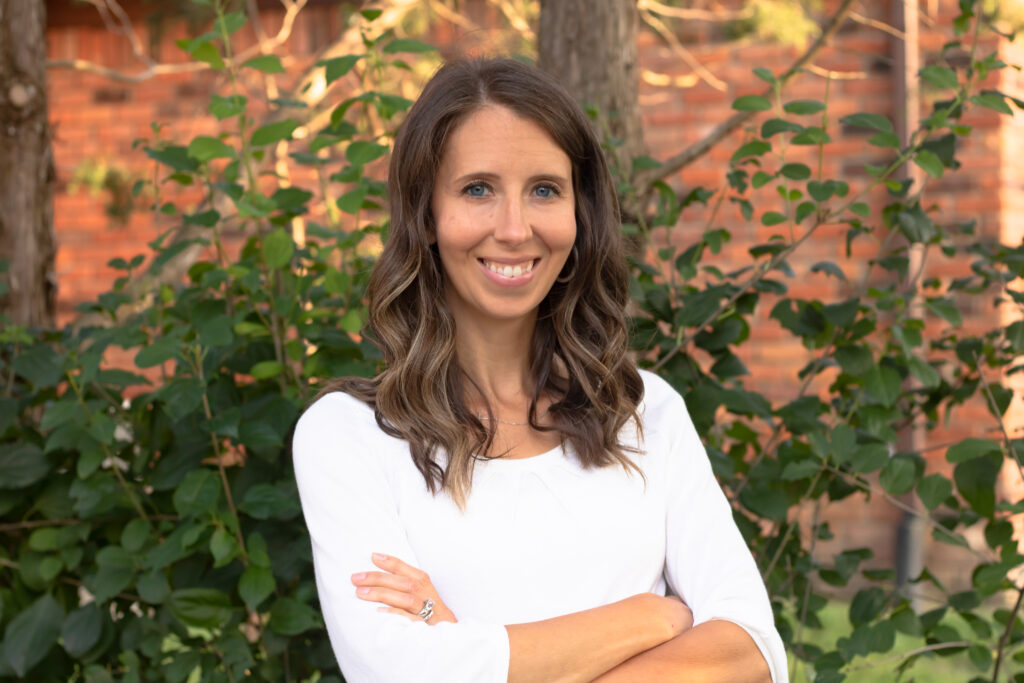 Resume need a refresh? Roots is here to help!
Your choice of in-studio or outdoor shots (or both!!)
15 Minutes
Minimum of 10 images to choose from
Digital gallery so you can download images directly onto your computer and into your resume, onto your LinkedIn profile, or to update your business page!