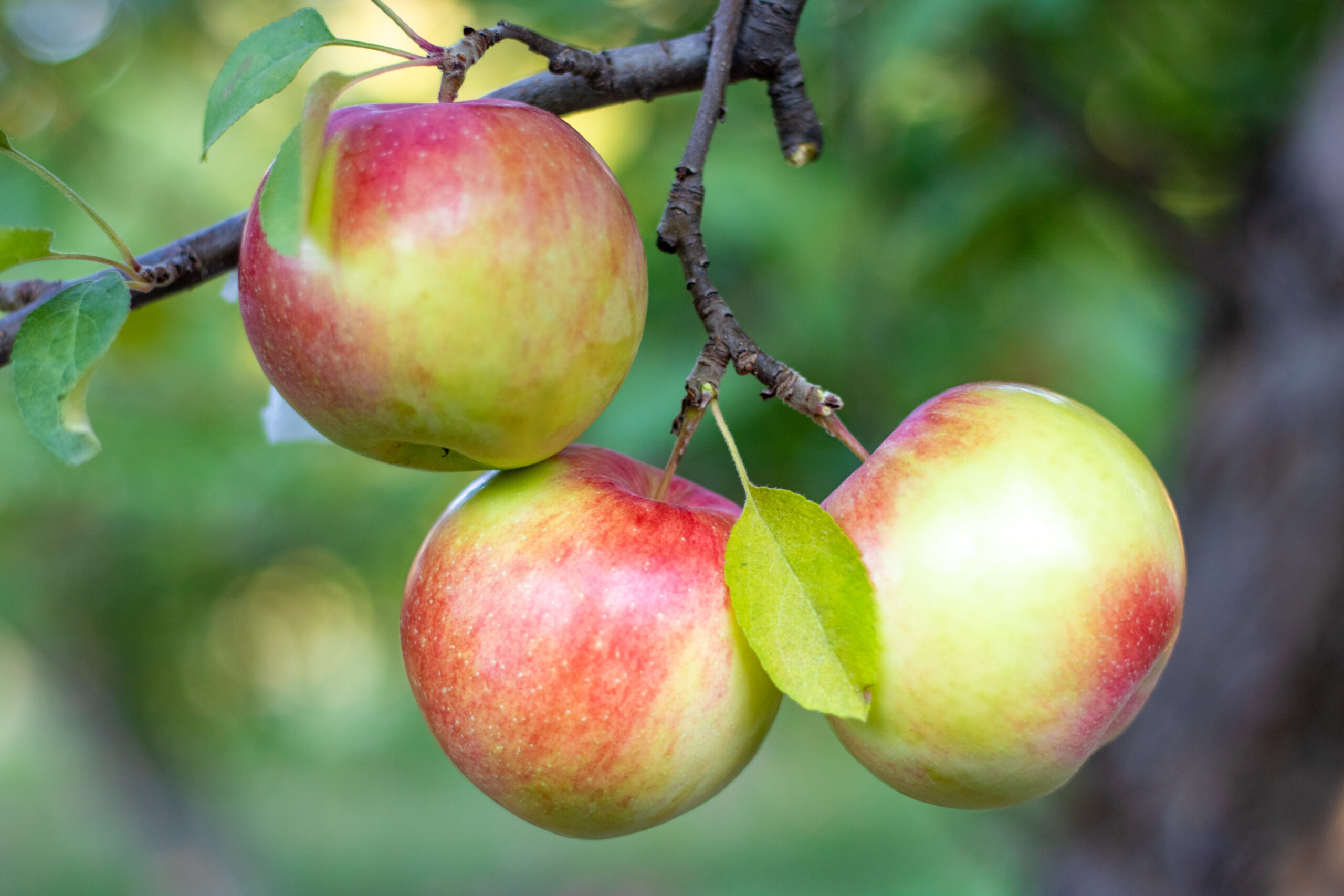 Apple Orchard Sessions
Hosted at Erwin's Orchard in South Lyon, MI, this session offers more than just photos – we make a day of it all and go apple picking too!
This 60 minute session includes a hayride through the orchard and a peck of apples to take home! It also includes more opportunities for candid shots of your family picking apples or taking a bite out of your perfect pick.
If you live in Michigan, there's a good chance you will be going apple picking in the fall anyway, so why not bring your photographer along and capture the memories of your family tradition?
The Details:
$240.00
SEASONAL
60 Minutes of Shooting
Minimum of 30 Images
Located at Erwin's Orchard In South Lyon, MI
Includes 1 peck of Apples and Hayride
Digital Gallery to View and Purchase Prints